KHS Students Make History – Sworn In From Space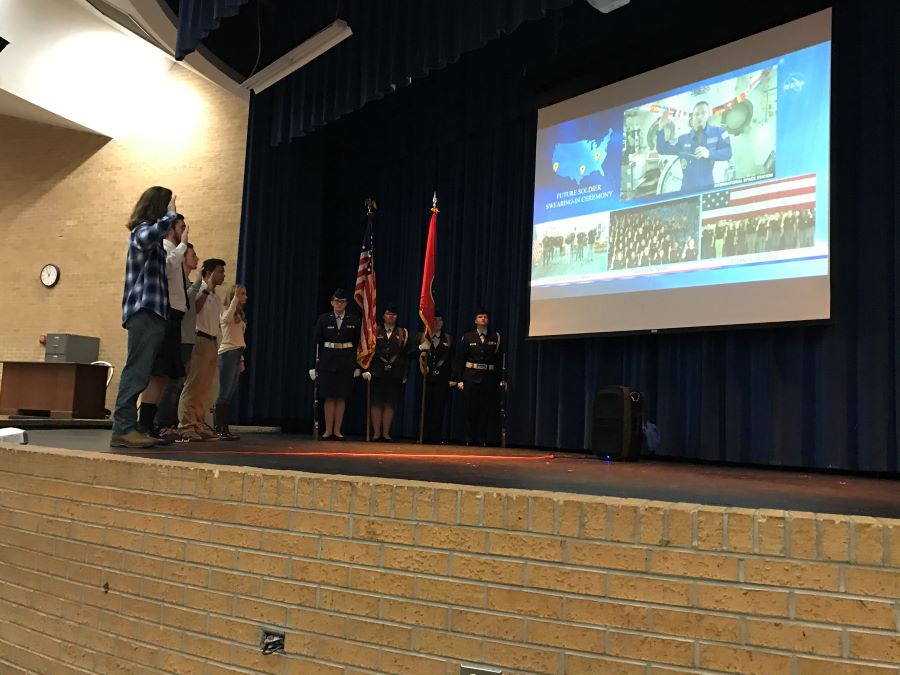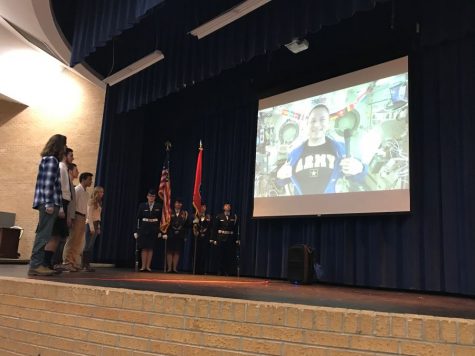 Five of KHS's AFROTC students were officially sworn into the Army on Wednesday by a United States astronaut on the International Space Station.  Colonel Andrew Morgan is currently taking part in a nine month tour on the International Space Station after spending most of his career in the Army. Students Elijah Cunningham, Evan Drawdy, Madison Williams, Steven Haworth, and Colby Raines were five of more than a 1,000 future service men and women across the country who had the honor of being sworn in by Col. Morgan through a satellite feed direct from space.Karns was one of only 150 schools across the country to have this opportunity. The ceremony was hosted by the Karns' JROTC, and our enlistees were joined by SSG Wooten, SSG Velez, and SSG Hughes.
According to the Army's media release, this was the first nationwide swearing-in of its kind. Col. O'Donnell felt that "It was awesome! How many can say they've been sworn in from space? It was a great experience for the future soldiers." SSG Hughes, the local army recruiter who helped organize the event said, "It was amazing to be a part of something so big and something that's literally once in a lifetime."
About the Writer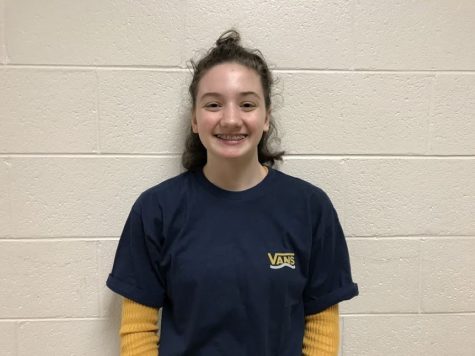 Mekenzie Kuhn, Reporter
Mekenzie Kuhn is a junior with senioritis. She believes birds aren't real, she looks like an e-boi, and she doesn't have a title.