The Karns Chronicle Continues Tradition While Embracing the Future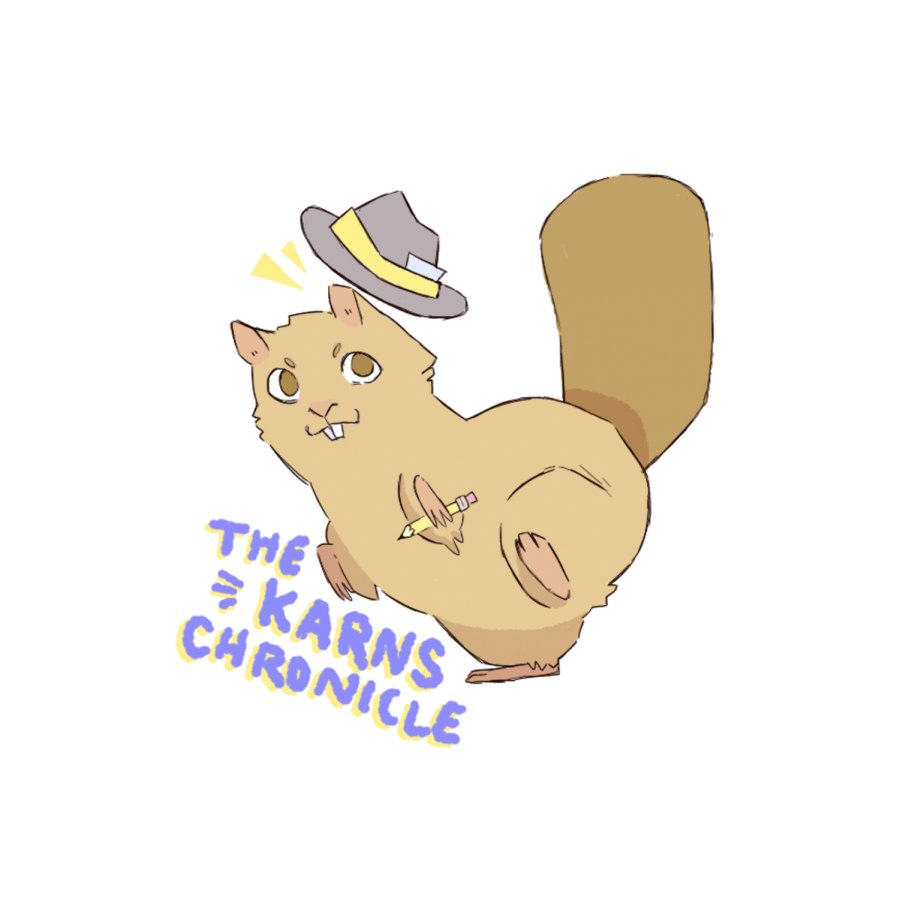 In 2010, the staff of The Karns Courier, the last version of the decades-old KHS newspaper had to make the difficult decision to stop publishing due to cost inconveniences. This was the end of an era, as our school had published a paper almost every year, starting as late as the early 1950s. Ten years after the final issue, a group of students are now taking advantage of new technology in order to resurrect journalism at Karns High.
In 2018, Mrs. Rachel Monday started a small oral history course that focused on writing and publishing stories about Karns History. The result of that work, a website called karnsoralhistory.com, was popular with community members and students alike. Still, many of the journalists were interested in writing more current stories, especially when they discovered stacks of old school newspapers in the course of their research. They soon won over their sponsor, and with support from the KHS administration, The Karns Chronicle was born.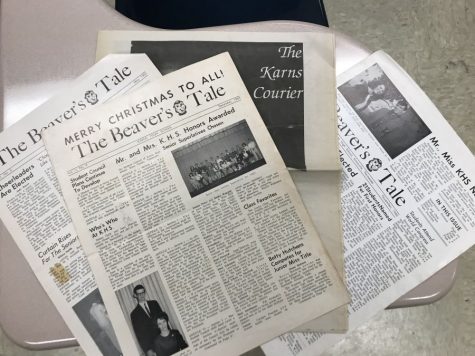 The title was chosen and voted on by the staff. They considered using one of the titles from other eras, such as the aforementioned Karns Courier, The Beaver's Tale, The Red Light, etc, but ultimately decided that they wanted to forge their own path. In a goosebumps-inducing surprise, after voting on The Karns Chronicle, they discovered that the first KHS newspaper was actually called – no kidding – The Karns Chronicle. The staff considered it a serendipitous way to bridge the old and the new.
By transferring from printed newspapers to an online source, we can reach a larger audience quicker, and provide access to any individual. With more than bi-weekly updates, The Karns Chronicle is sure to be your most reliable news source written for and by students and teachers alike. Mrs. Monday's journalism class is constantly working hard to make this newspaper as helpful and captivating as possible for our readers. Although we don't use typewriters or a printing press, we hope our original newspaper's founders and our new generation of readers are more than pleased with our decision to carry on The Karns Chronicle.