AV Production: Behind the Scenes
What exactly is A/V Production? Well, A/V Production is a course, offered by Byington Solway, that allows students to have a hands on look into the world of radio. According to Chris Wade, the teacher in charge of the class, "In the A/V production program we learn about audio and video productions, equipment and software, [and] we [also] have our own radio station and YouTube channel."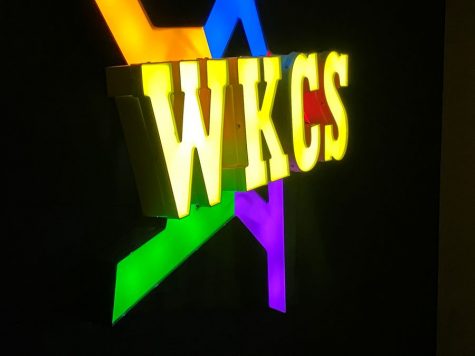 During the span of this course, you will be responsible for knowing what the different types of cords/wires are and where they go, you will learn how to create one liners (typically used in advertisements), and the more advanced classes get to participate in some field work. For example, the CTE Goes Live competition downtown is and was filmed by Byington's second year A/V production students.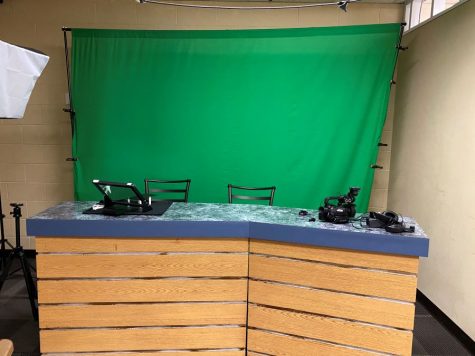 Like any other class, students enjoy the opportunity to get to know their teachers. When asked, Chris Wade was more than happy to give some background into not only how he feels about his students but how he came to become an A/V Production teacher. " I have been in the Media business for over 25 years. [Working] at multiple radio stations [and am] currently [working] at B97.5 hosting a show for them every Sunday morning from 7:30am till Noon. It's a great way to stay in the industry I teach and an opportunity to help students get jobs." With this, Wade continued on to talk about how his students "… mean a lot to [him] and [how he wants] to help each one find their passion." 
Wade believes that the A/V Production program is becoming more popular as students experience the class, and that " Getting to make a difference in a student's life and help them figure out what they want to do for a living" is what it's all about.